"For over 25 years Atlanta Lawyer Group and Brian Pastor have been crucial to our successes. This includes of a large number of contract negotiations, transactions, business disputes, and several unavoidable lawsuits. I highly recommend him and his law firm."

MARK EISENBERG, PRESIDENT
MY FAVORITE COMPANY, INC.
"Brian B. Pastor. Esq. and Atlanta Lawyer Group are simply outstanding. For over 15 years, Brian has consistently offered excellent legal and business advice that has been essential to my company's successes."

MARIO PERUCCI, PRESIDENT
TILE WITH STYLE, INC.
"Brian B. Pastor, Esq. is an outstanding lawyer who is very sensitive for both the legal issues and the business consequences of the legal advice. I have observed him getting to know his clients' businesses in depth, so he can provide the best advice. For over 25 years, he has provided me and many of my clients' businesses very impressive representation and results. I highly recommend him and his firm."

STEVEN J. ZUCKERMAN, CPA
ZUCKERMAN AND ASSOCIATES, P.C
For over 20 years, Brian Pastor, Esq. has consistently provided me with highly intelligent, professional and effective legal advice. Throughout my career as an Emergency Room Physician at Piedmont Hospital in Atlanta, and now in Concierge Medicine, he has been terrific. I highly recommend Mr. Pastor. His reputation is excellent, and well deserved."

DAYNA GUTSIN TEICHMAN, M.D.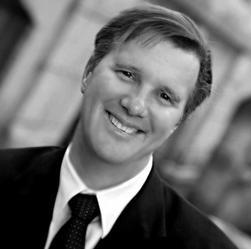 ATLANTA CORPORATE & LITIGATION ATTORNEYS
BUSINESS CONTRACTS & TRANSACTIONS | LITIGATION & TRIAL SECURITIES
---
Welcome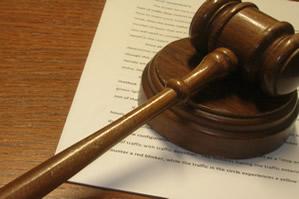 Welcome to Atlanta Lawyer Group. Our Philosophy is simple. We sincerely care about clients, their issues, and results. Atlanta Lawyer Group provides high quality legal advice and services, and we act with integrity, honesty, respect and fairness.
We can help you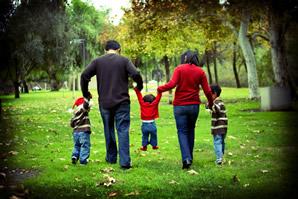 At Atlanta Lawyer Group, every client is our most important one. Through intense preparation and effort, we position our clients' cases for the best possible result. Whether you or a loved one has suffered a serious personal injury, your company has a complex business matter, or you have an employment-related dispute, Atlanta Lawyer Group has the experience and expertise to protect your interests and maximize the results for you.
Your initial phone consultation/inquiry is always free of charge. To learn more about how we might assist you, please call us at 404-607- 7100 or complete the Initial Case Evaluation Form by clicking here.
TELL US ABOUT YOUR LEGAL ISSUE BY SUBMITTING OUR CONTACT FORM AND WE'LL RESPOND QUICKLY:
* Free Consultations on Personal Injury and Most Business Contingency Cases. If Substantive Legal Advice beyond 15 minutes in non-personal injury cases is required, and lawyer determines that 1 or more hour initial consultation is needed, then client will be advised of such and will not be charged a consultation fee unless agrees to in advance